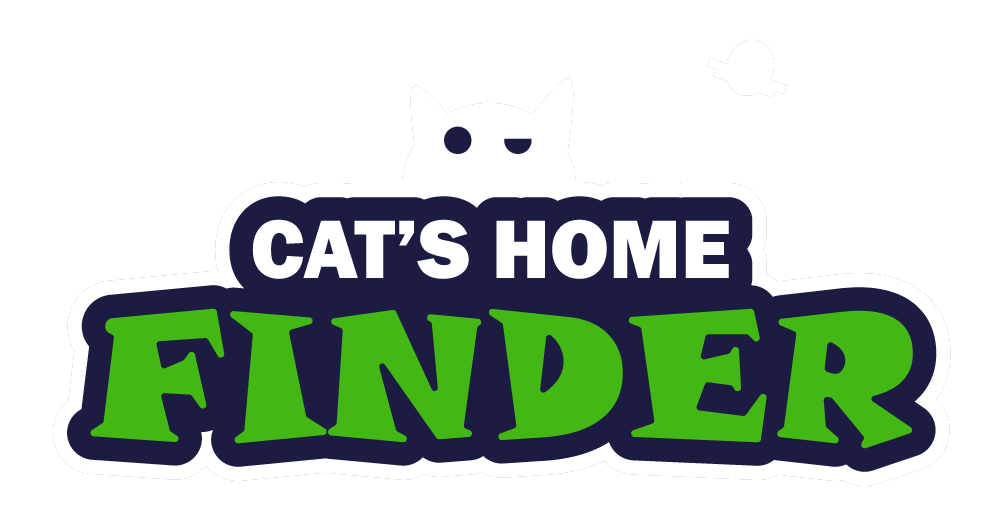 Cat's Home Finder
A downloadable game for Windows and Linux

This is a game about launching cats in space from a spaceship.
A brave volunteer Alien is here to help the cats to find the purrfect home, where they belong !
This game was made during the Global Game Jam 2019.

Move your ship by using the left and right arrows !
Launch a cat by pressing the space bar !
Game Design & Programming
- Cyprien Ravidat : itchio / Twitter / Instagram
- Lisa Fontaine : itchio / Twitter / Instagram

- Mathias Gonot


Concept Art & Visuals